Adaptability and options in Magnetic Lifting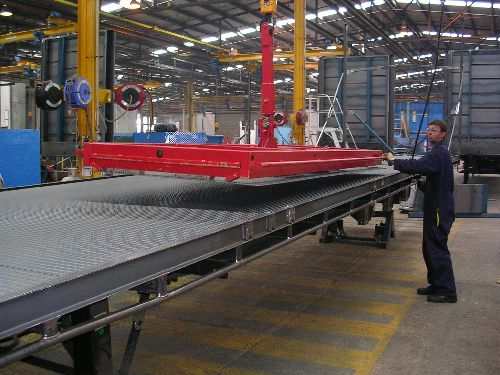 Almost every application for lifting magnets requires a unique approach and that is why it is important to talk with experienced engineers who can provide clear guidance as well as a broad range of product options. Serpent & Dove - Applied Magnetics offers both long experience and a wide array of possibilities in magnets for lifting any type of steel.
Magnetic lifting of bundles of tube, pipe or bar requires a different type of magnetic field to that required for lifting plate.
Serpent & Dove is able to meet all these requirements. It is this adaptability in product offering that is helping customers find answers to steel lifting and handling problems. Whether the problem needs permanent lifting magnets, our lightweight Mag-Frame Magnetic Steel Sheet Lifter or a Tecnomagnete heavy steel lifting system (suitable for lifting large plate, beams, bundles or pipe), or a battery-operated magnetic lifter, there is an answer that will make the lifting and handling of steel safer, easier and smarter.
Our consultants will provide knowledge and sensible answers.
Please phone: +61(2) 9971 7577 for magnet sales or email us.
Related Products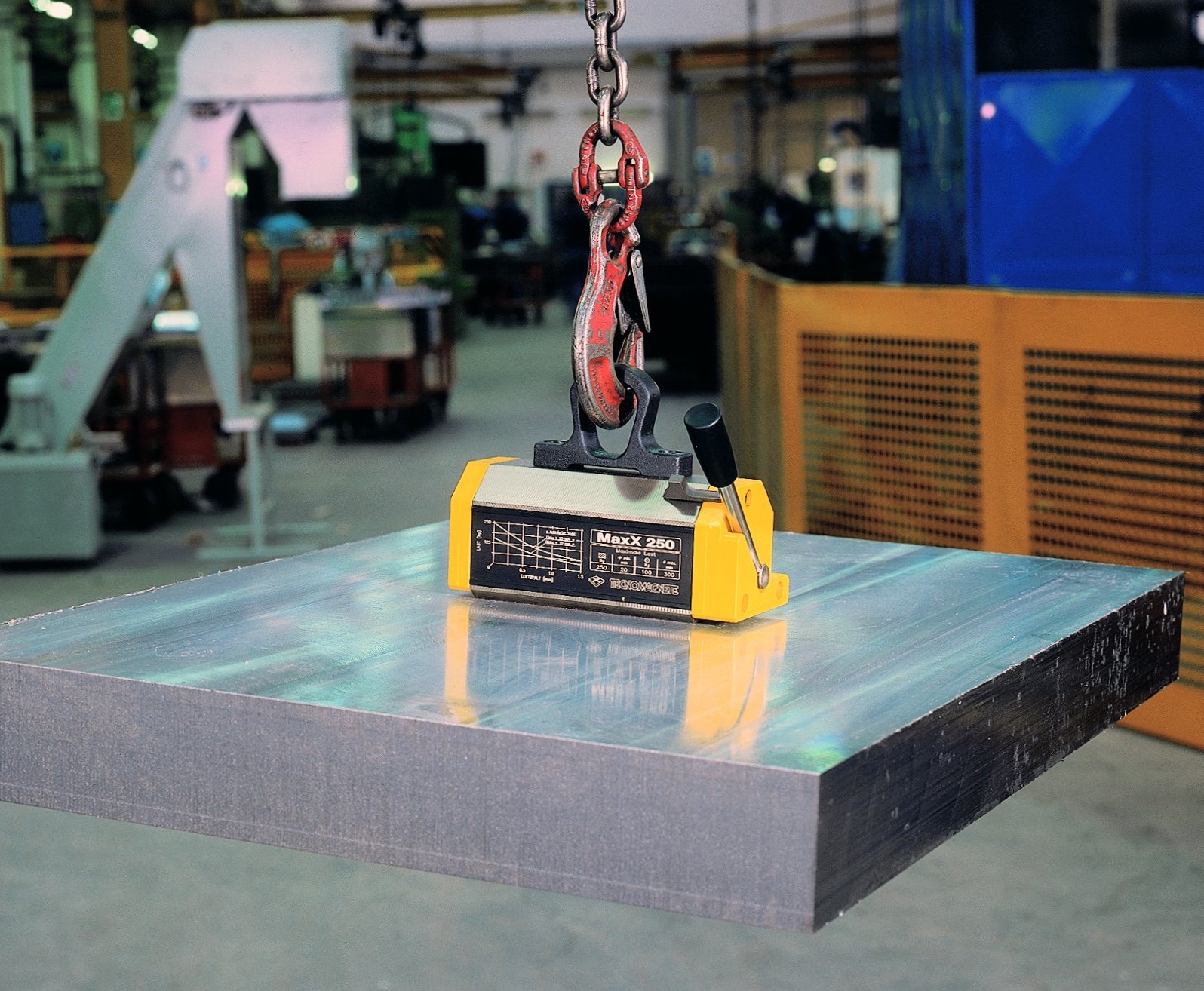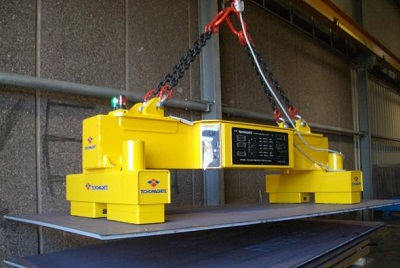 Permanent Electro Heavy Lifting Magnet Systems Australia
Permanent Electro lifting magnets use electric power only at the moment of energising and de-energising. Lifting is effected by permanent magnet elements, there is no need to duty-cycle to limit temperature build-up and no expensive battery back-up system is required as is required with electro lifting magnets. Magnetic lifters, heavy duty magnetic lifting... Read More