Distributors
For magnet sales in Australia
Serpent & Dove has forged a strong magnet sales network across Australia for its magnetic clamping and lifting magnet range.

For Tecnomagnete MaxX Permanent Lifting Magnets
Call +61(2) 9971 7577 or email us for your nearest stockist/representative in Sydney, Brisbane, Mackay, Perth, Melbourne, Adelaide.
For Tecnolift Heavy Magnetic Lifting Systems
Phone Serpent & Dove on: +61(2) 9971 7577 or email us

In Western Australia call The Lifting Company - (08) 9353 4333.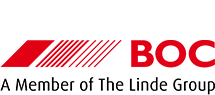 For Welders & Fabricators Magnetic Clamps and products
Our welders magnetic clamping range (including products) is sold through more than 70 BOC Gas & Gear centres (Click to find your nearest BOC Gas and Gear centre) as well as many independent welding accessory and industrial suppliers.
For Yellow Mag II Pilot Ladder and Spill Boom Magnets
Australian enquiries can be addressed to: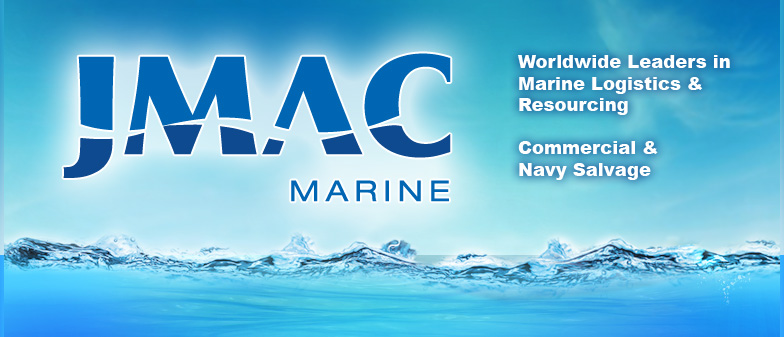 JMAC Marine
8 Erskine Road, Taren Point, SYDNEY - NSW 2229
PO Box 2918, Taren Point, SYDNEY - NSW 2229
Telephone +61 2 9524 3255 or +61 2 9524 3034
Fax +61 2 9524 3167
Email info@j-mac.com.au
Website: www.j-mac.com.au
In EUROPE, enquiries for Yellow Mag Pilot Ladder Magnets should be addressed to: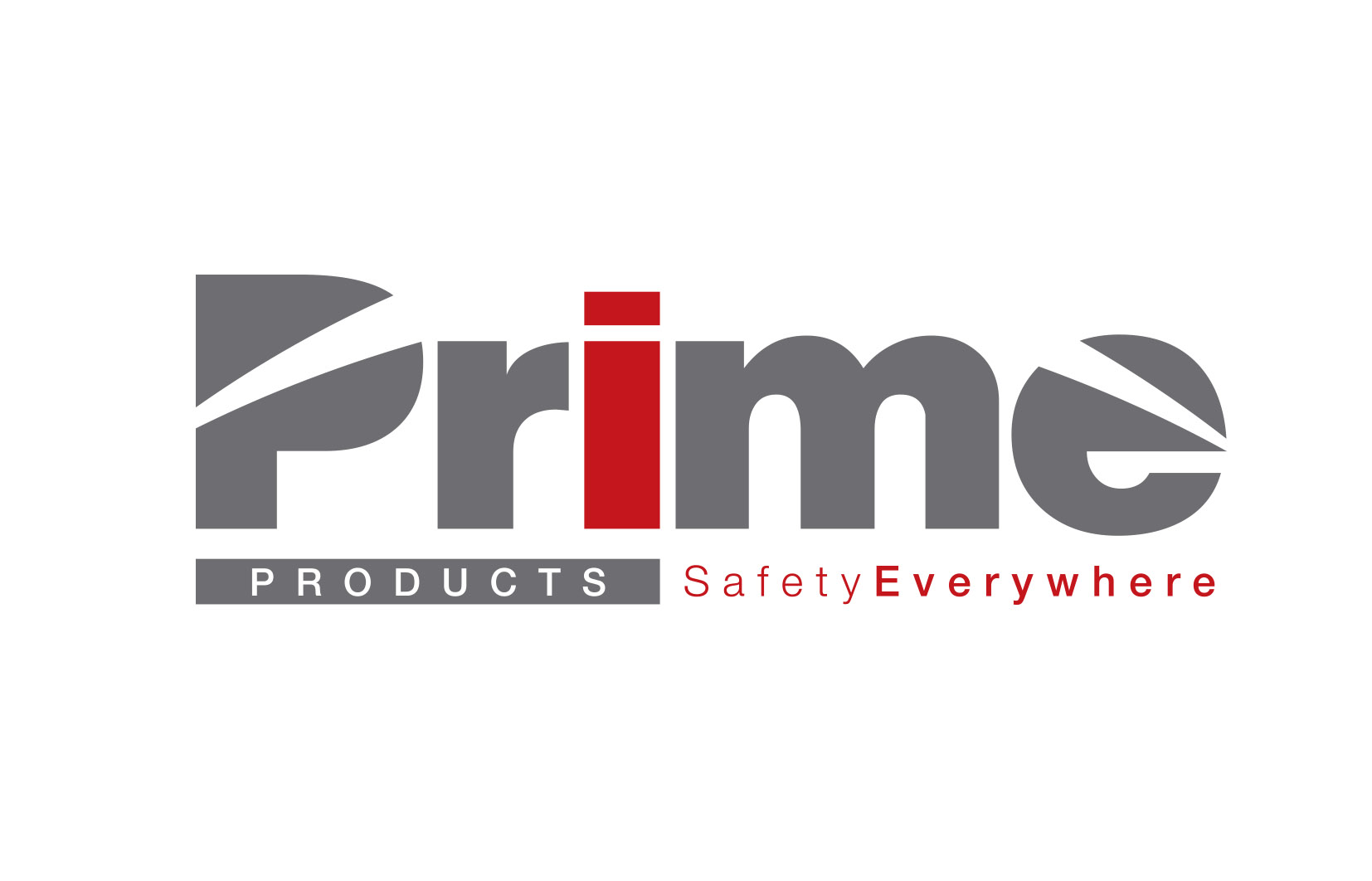 Prime Products Distribution Ltd
89A, D. Moutsopoulou Str. Piraeus 185 41 - Greece
Telephone +30 210 4819800
Fax +30 210 4203523
Email info@primeltd.gr
Website: www.primeltd.com
In SINGAPORE, contact
In NORTH AMERICA, contact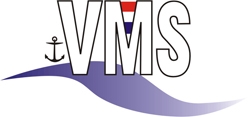 Vansteen Marine Supply
1351 Lathrop Street
Houston, Texas, 77020-8004
Phone: 1-713-674-3300
Fax: 1-713-674-3344
Toll Free USA: 1-888-300-7161
E-mail: sales@vansteen.com