Magnetic Lifter, Battery-operated, remote control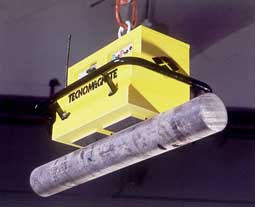 A lifting magnet for places where no electric power is conveniently available.
Tecnomagnete's Bat-Grip is not like other remote controlled battery-operated lifting magnet. Bat-Grip employs a unique permanent-electro magnet system which dramatically extends up-time between battery charging because battery power is required only for the activate and de-activate operations. Actual lifting is effected by permanent magnet elements. This lifting magnet is suitable for situations where no cabled electric power is accessible. Bat-Grip is suitable for lifting loads of up to 2 tonnes under Australian Standard AS4991 and is equipped with a remote wireless control system and Tecnomagnete's unique Dautanac system to prevent discharge during a lift. In stock in our Sydney warehouse.
Our consultants will provide knowledge and sensible answers.
Please phone: +61(2) 9971 7577 for magnet sales or email us.
Related Products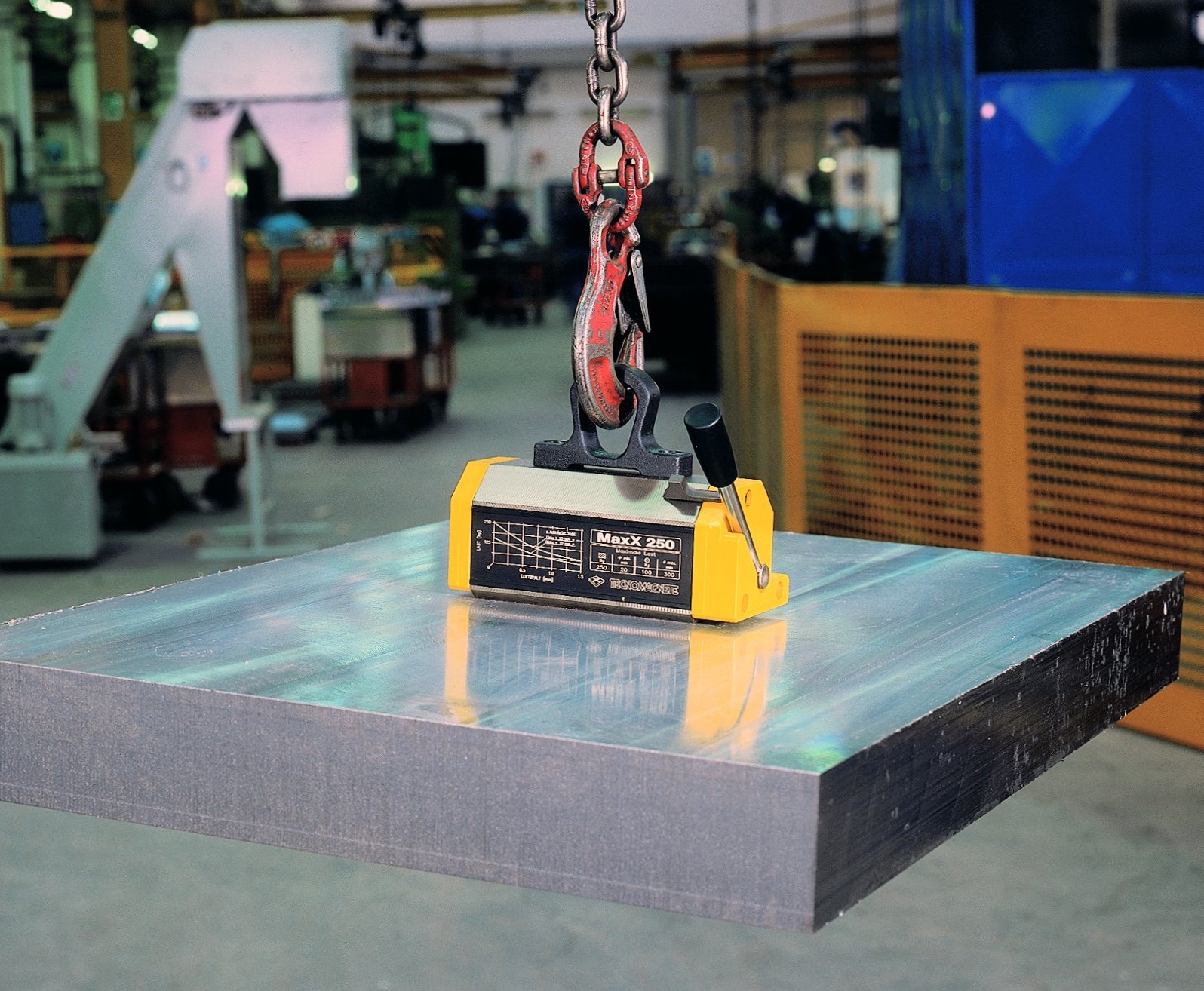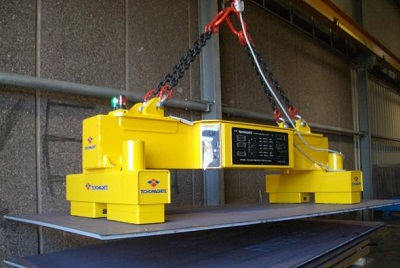 Permanent Electro Heavy Lifting Magnet Systems Australia
Permanent Electro lifting magnets use electric power only at the moment of energising and de-energising. Lifting is effected by permanent magnet elements, there is no need to duty-cycle to limit temperature build-up and no expensive battery back-up system is required as is required with electro lifting magnets. Magnetic lifters, heavy duty magnetic lifting, Magnets for loading Cutting Tables... Read More