Small Electromagnets
Bringing over 28 years of know-how to solve your problems.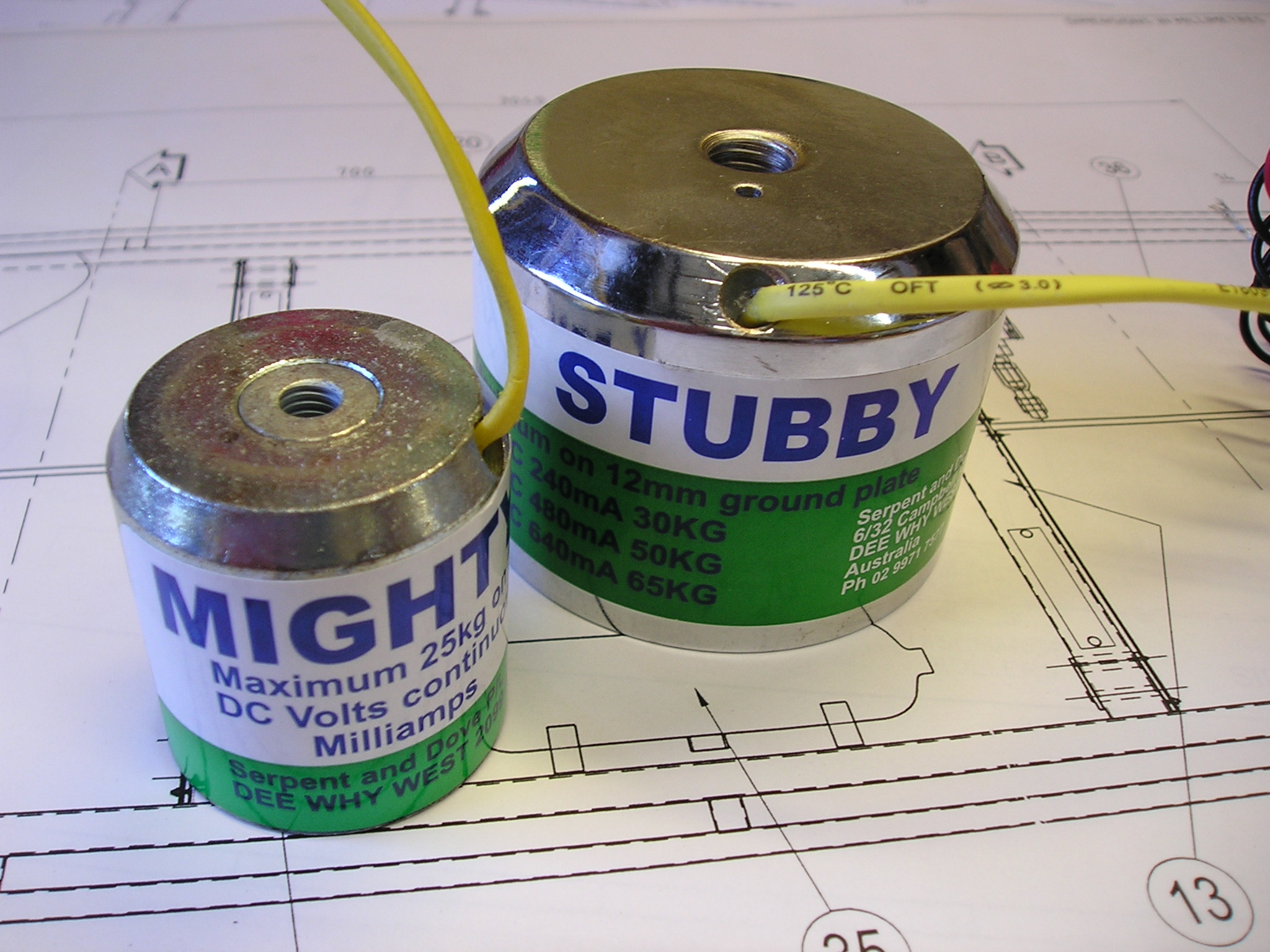 Small electromagnets find applications in a variety of industrial and OEM situations as diverse as fire-door clamp and release mechanisms, pick and place magnets for robotic applications, cattle gate security, air conditioning vent closures - even horse-racing start gates. Single or multiple small electromagnets are frequently used as lifting magnets, especially in thin sheet lifting applications.
Serpent & Dove - Applied Magnetics manufactures two small electromagnets and also represents Kanetec of Japan with their large suite of complementing electromagnets, ranging from 10 mm diameter to various rectangular and bi-polar units for clamping and lifting.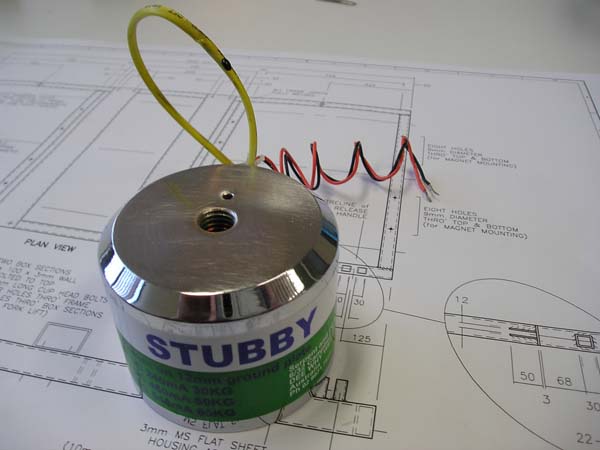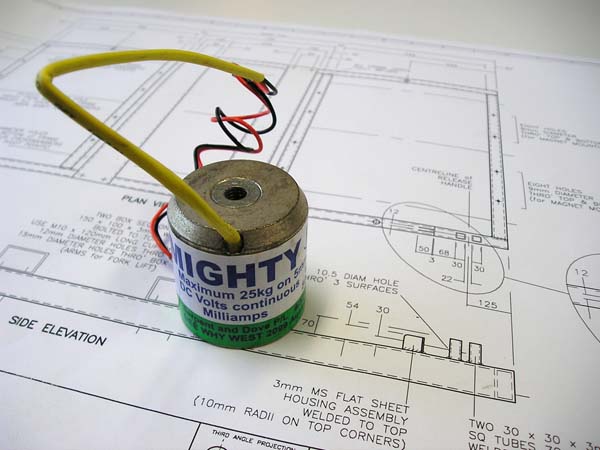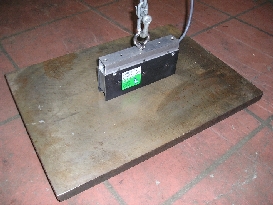 Modular-Mag Electromagnet
Serpent & Dove's Modular-Mag system is an adaptable modular 24 v. DC Electromagnetic Lifter providing up to 46 Kgs WLL capacity per 150 mm of length. The Modular-Mag system can be assembled in modules from 240 mm to 3 metres or more in length and is suitable for mounting within automated systems or on lifting arms or gantries. Suitable for lifting and handling steel plate, tubes or work-pieces.
Download details of the extensive Kanetec range here (Files size 4.6 megs)