A decade of lifting magnet sales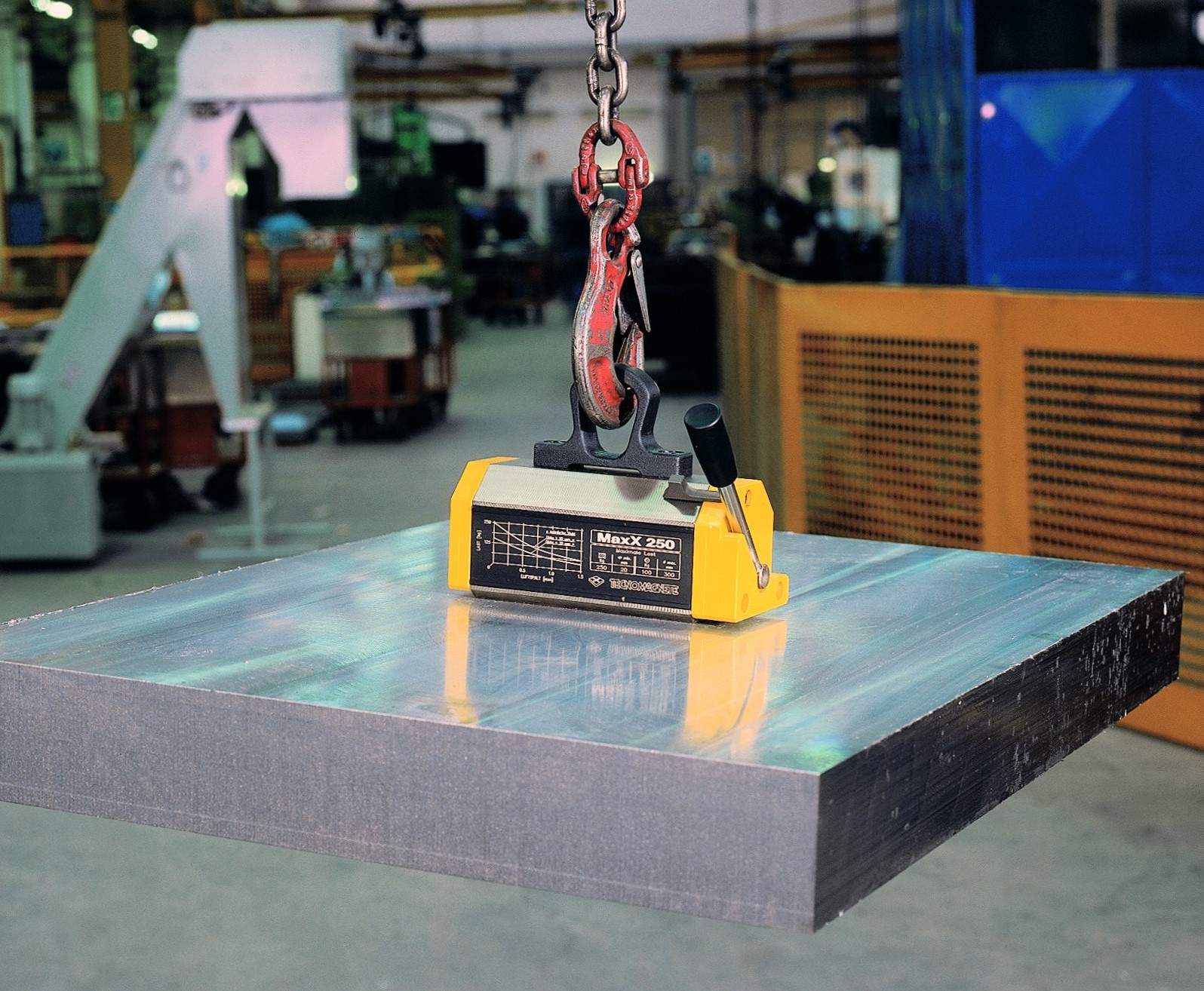 In 2002 Serpent & Dove introduced a range of permanent lifting magnets to the Australian Market. The response was extraordinary as customers were looking for new, safe ways to handle steel plates, beams and other regular and irregular steel items. Finger and hand injuries resulting from the use of chain or cable slings and mechanical grabs was frequently a problem and magnetic lifters provided a safe and easy to use alternative. Since 2002 Serpent & Dove - Applied Magnetics has successfully supplied more than 2000 Tecnomagnete MaxX series lifting magnets to Australian industries including OEM's. To this can be added the successful supply of many heavy-duty permanent-electro lifting magnet systems, experience that continues to position Serpent & Dove, together with Tecnomagnete as leaders in lifting magnet technology and supply.
Our consultants will provide knowledge and sensible answers.
Please phone: +61(2) 9971 7577 for magnet sales or email us.
Related Products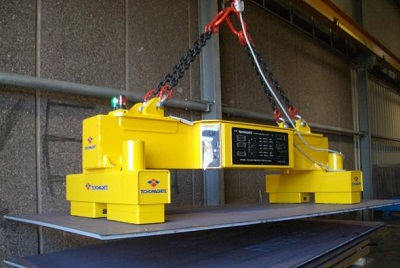 Permanent Electro Heavy Lifting Magnet Systems Australia
Permanent Electro lifting magnets use electric power only at the moment of energising and de-energising. Lifting is effected by permanent magnet elements, there is no need to duty-cycle to limit temperature build-up and no expensive battery back-up system is required as is required with electro lifting magnets. Magnetic lifters, heavy duty magnetic lifting... Read More