Magnetic Separators, Tramp Iron Magnets, Over-band magnets for conveyors
Known as tramp iron magnets, tramp metal magnets, overband magnetic separators, conveyor magnets or conveyor belt magnets, these are installed over conveyors to remove unwanted iron and steel items such as roof bolts, bucket teeth, continuous miner picks, liner plates, chain and other damaging steel items. Specialised magnets may be installed in chutes or over vibratory feeders. Australian company Serpent & Dove - Applied Magnetics has a wealth of experience applying solutions for the removal of tramp iron in mines and quarries.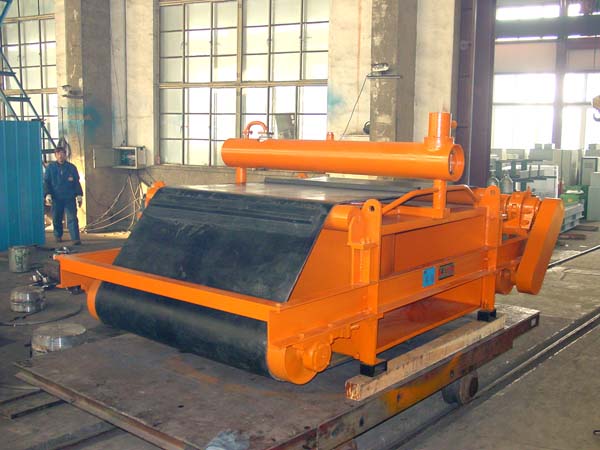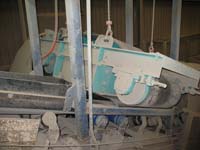 We are among Australia's best-qualified suppliers to advise on type, placement and use of tramp iron magnetic separators for conveyors.
Self-Cleaning and Manually Cleaned Permanent Tramp Iron Magnets
Self-Cleaning and Manually-Cleaned Electro-Magnets
Magnetic Head Pulleys
A Tramp Iron Magnet Designed for Your application
We can design or recommend a correctly sized Tramp Iron Magnet for your conveyor application.
Either download, complete, scan and email the PDF document to sales@serpent-dove.com or complete the online application form.
Ask for a copy of our useful paper: 'Specifying Magnets for Removal of Tramp Iron from Conveyors'.