HEADING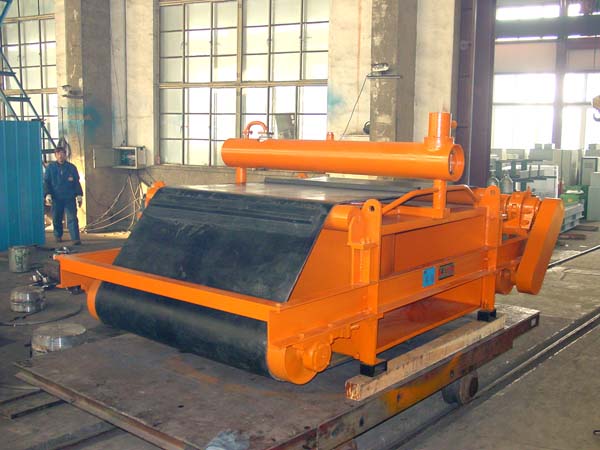 In mining operations 'up-time' is everything
Tramp Iron Magnets - variously known as Tramp Metal Magnets, Magnetic Separators, Conveyor Magnets or Overband Magnets - rip out dangerous scrap iron before it causes drastic damage to capital plant downstream such as crushers, grinders and pulverisers.
Serpent and Dove offers a range of tramp iron magnets for conveyors to suit all belt widths and types of burdens. The range extends from oil-cooled, air-cooled and fan-cooled electromagnets in either manual or self-cleaning styles, to powerful rare earth permanent magnets and includes a specialised electro with the capability of extracting tramp iron from magnetic iron ores.
Once conveyor and load details are known, calculations of optimum magnetic field strength and gradient required can be made to recommend the most suitable magnet for the application.
Our consultants will provide knowledge and sensible answers.
Please phone: +61(2) 9971 7577 for magnet sales or email us.
Related Products