Magnetic Wet Drum Separators for Heavy Media Recovery and Iron Ore concentration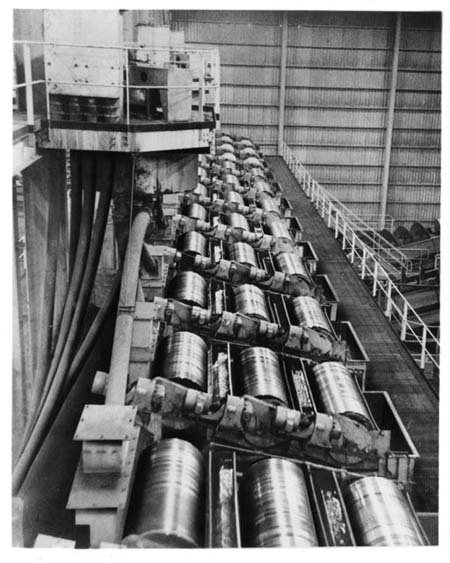 Wet Drum Magnetic Separators recover magnetite or ferrosilicon from heavy media processes and also for iron ore concentration. These Wet Drum Separators use latest neodymium or ferrite magnet materials and up to 7 poles on a 127 degree arc to maximise recovery. Magnet element design is semi-customised to suit exact requirements of magnetic field gradient and reach for specific applications.
(For tramp iron magnetic separators click here)
Specify: slurry volume; slurry density and magnetic content; magnetic particle size; the amount of non-magnetic material present; t/hr of magnetics to be processed.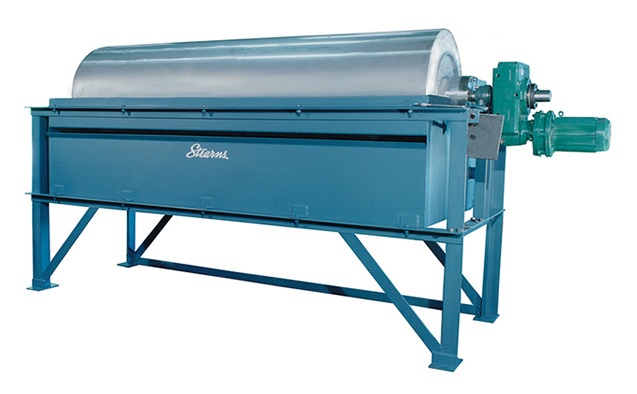 Related News