Mag-Mate Magnetic Squares and Clamps in Australia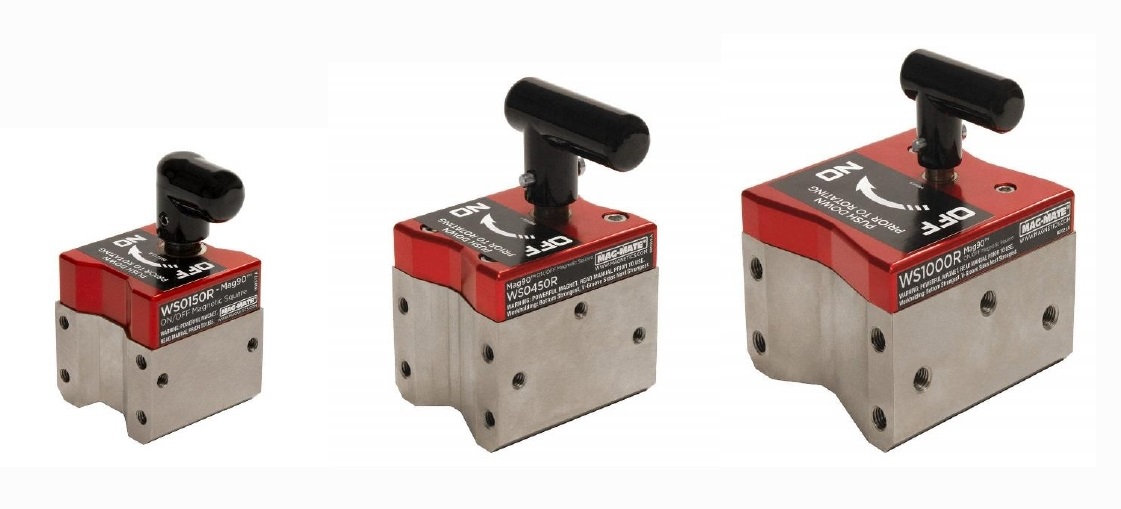 Mag-Mate Switchable magnetic clamps need no electric power and enjoy many applications in welding and steel fabrication.
Mag-Mate...the better alternative in switchable magnetic Squares and Clamps
Mag-Mate permanent magnetic squares and clamps that need no electric power, can be switched on and off, and have multiple magnetic faces, making them an excellent means to temporarily clamp steel work-pieces at right angles for tacking or welding.
These complement Serpent and Dove's extensive range of magnetic clamps, work-holders, and magnetic lifters. Serpent & Dove stocks the entire range of Mag-Mate switchable magnetic products in Australia
Our consultants will provide knowledge and sensible answers.
Please phone: +61(2) 9971 7577 for magnet sales or email us.
Related Products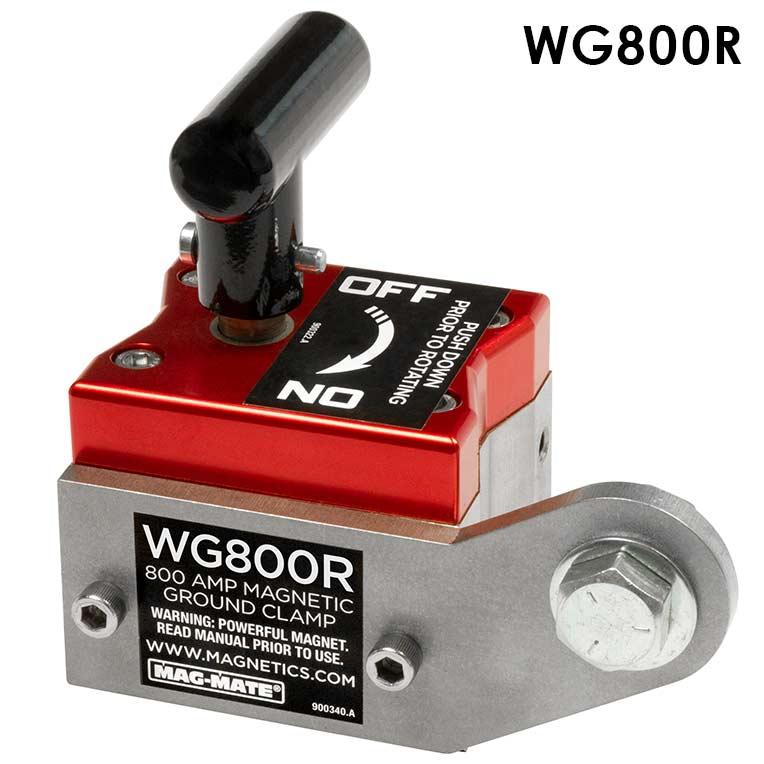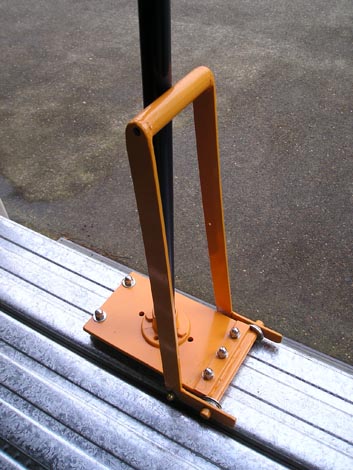 Special Purpose Magnetic Clamps
Serpent-Dove Applied Magnetics Pty Ltd. Safety Rail & Safety-Fence Magnetic Clamps, Magro-Pad Surface Clamping Magnets, Sheet pullers - Drag-On Magnetic Handles.... Read More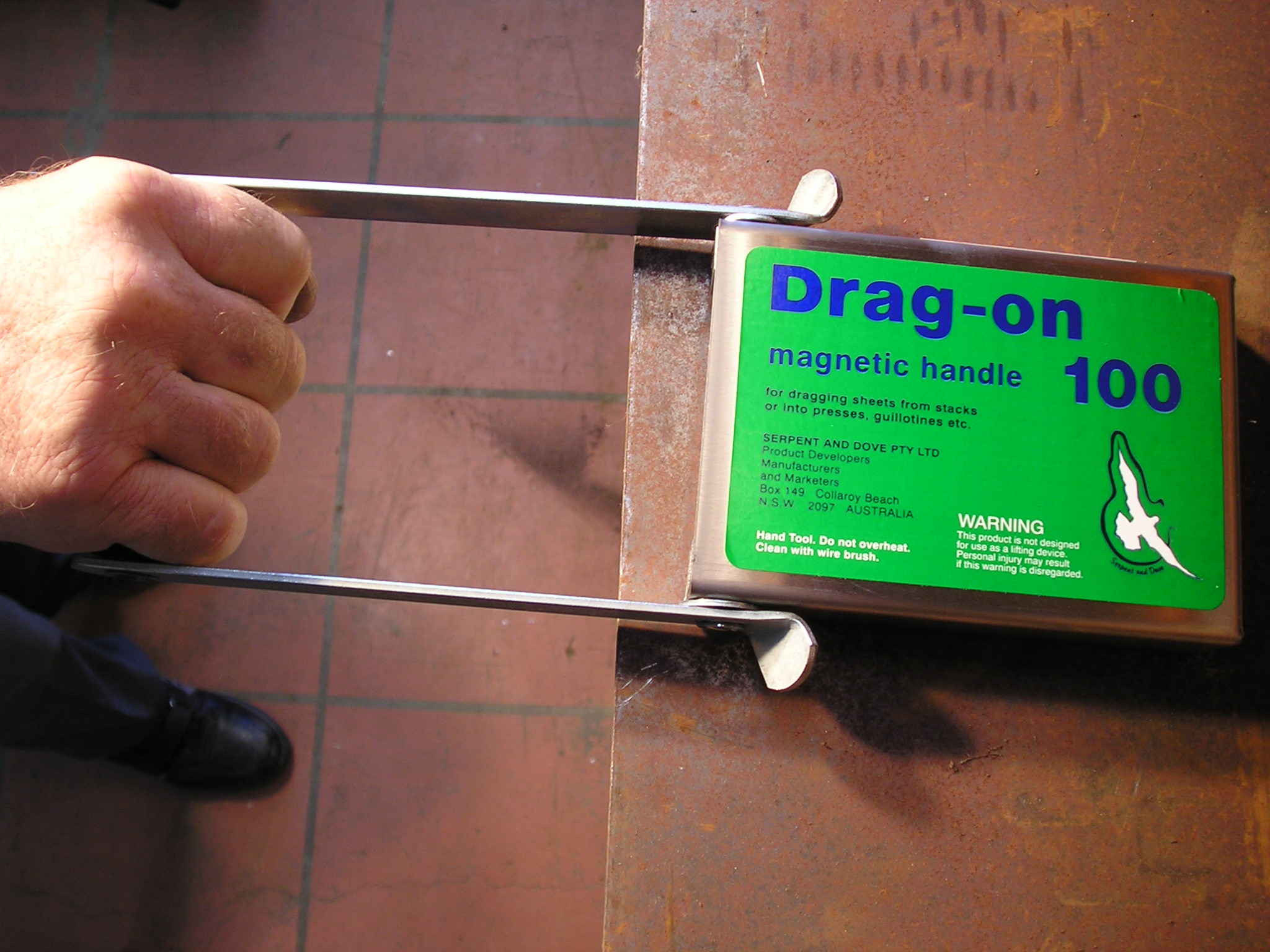 Drag-On Magnetic Handles
Using intense, multi-pole, shallow-field magnet technology these light-weight magnetic handles quickly grip steel sheet to provide a safe means for dragging and keeping sheet under control.... Read More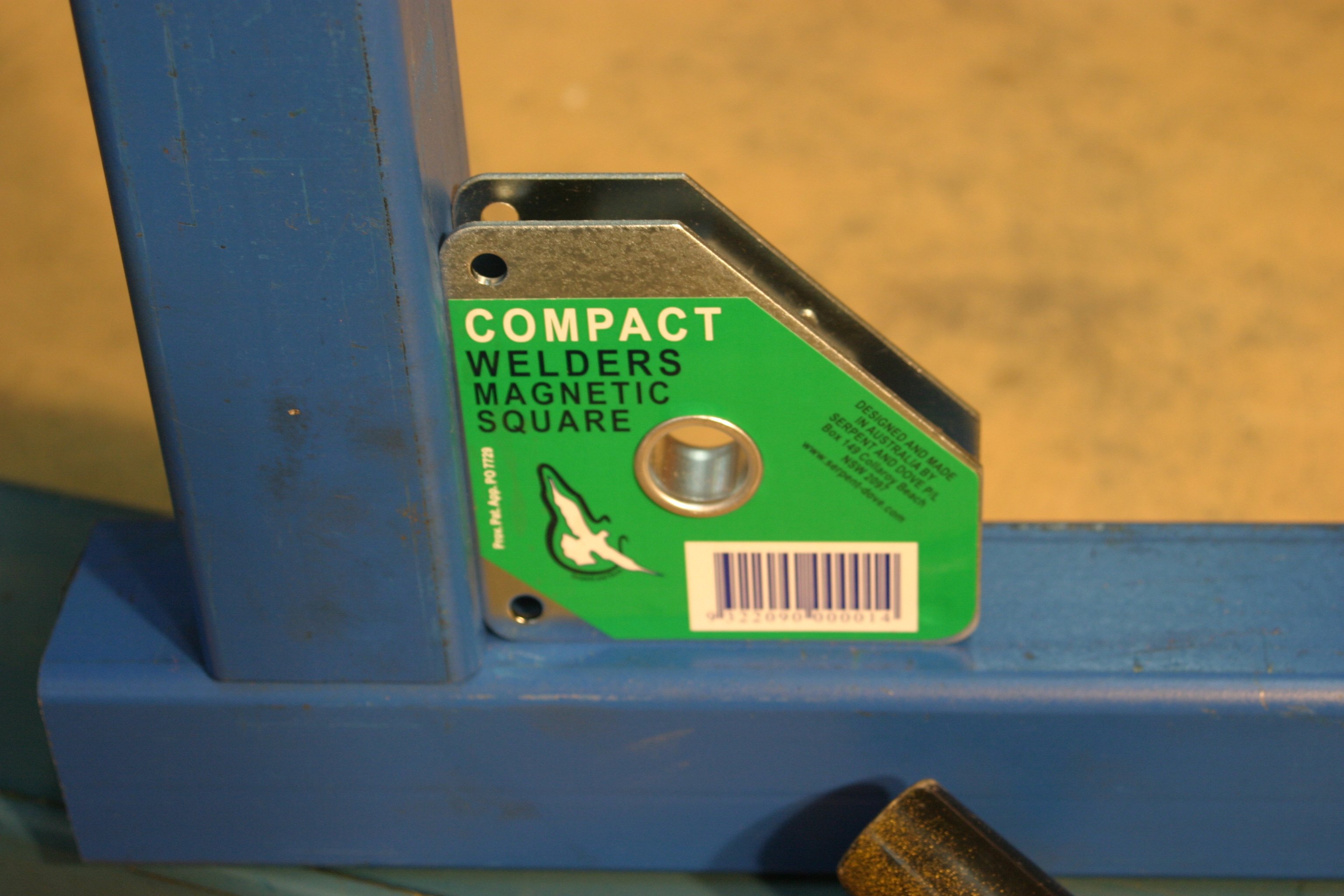 Magnetic Workholding Clamps for Welders, Australia Magswitch magnetic clamps
Serpent & Dove-Applied Magnetics Pty Ltd. Mag-Mate Australia welders clamps and squares, magnetic handles to drag steel sheet, Magswitch replacement Mag-Mate on/off switchable magnets exclusive stockist, Magnetic Clamps & work holders for Welding, Magswitch equivalent Mag-Mate switchable magnets and automation magnets, pick and place magnetic holders... Read More