Magnetic Chucks use permanent-electro magnet technology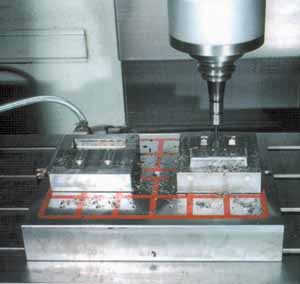 Now the complete range of Quad-System permanent-electro work holding magnetic systems from Tecnomagnete is available in Australia from Serpent & Dove - Applied Magnetics Pty Ltd. These are used to clamp workpieces for grinding, milling and machining.
Using Tecnomagnete's renowned 'neutral crown' technology (as used in Tecnomagnete lifting magnets), permanent-electro chucks present all the clamping power at the face of the magnet and use power only during the activate and de-activate commands. Magnetic chucks are available in many sizes and configurations and can feature self-adjusting pole extensions which accommodate curved or warped surfaces. Major advantages include quick and flexible clamping options.
Our consultants will provide knowledge and sensible answers.
Please phone: +61(2) 9971 7577 for magnet sales or email us.
Related Products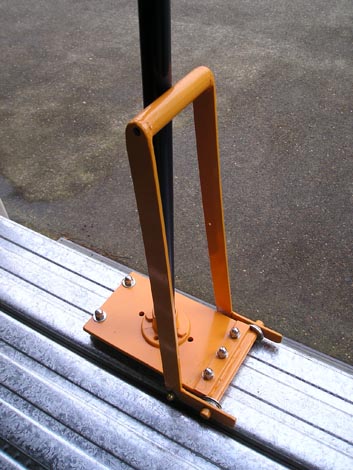 Special Purpose Magnetic Clamps
Serpent-Dove Applied Magnetics Pty Ltd. Safety Rail & Safety-Fence Magnetic Clamps, Magro-Pad Surface Clamping Magnets, Sheet pullers - Drag-On Magnetic Handles.... Read More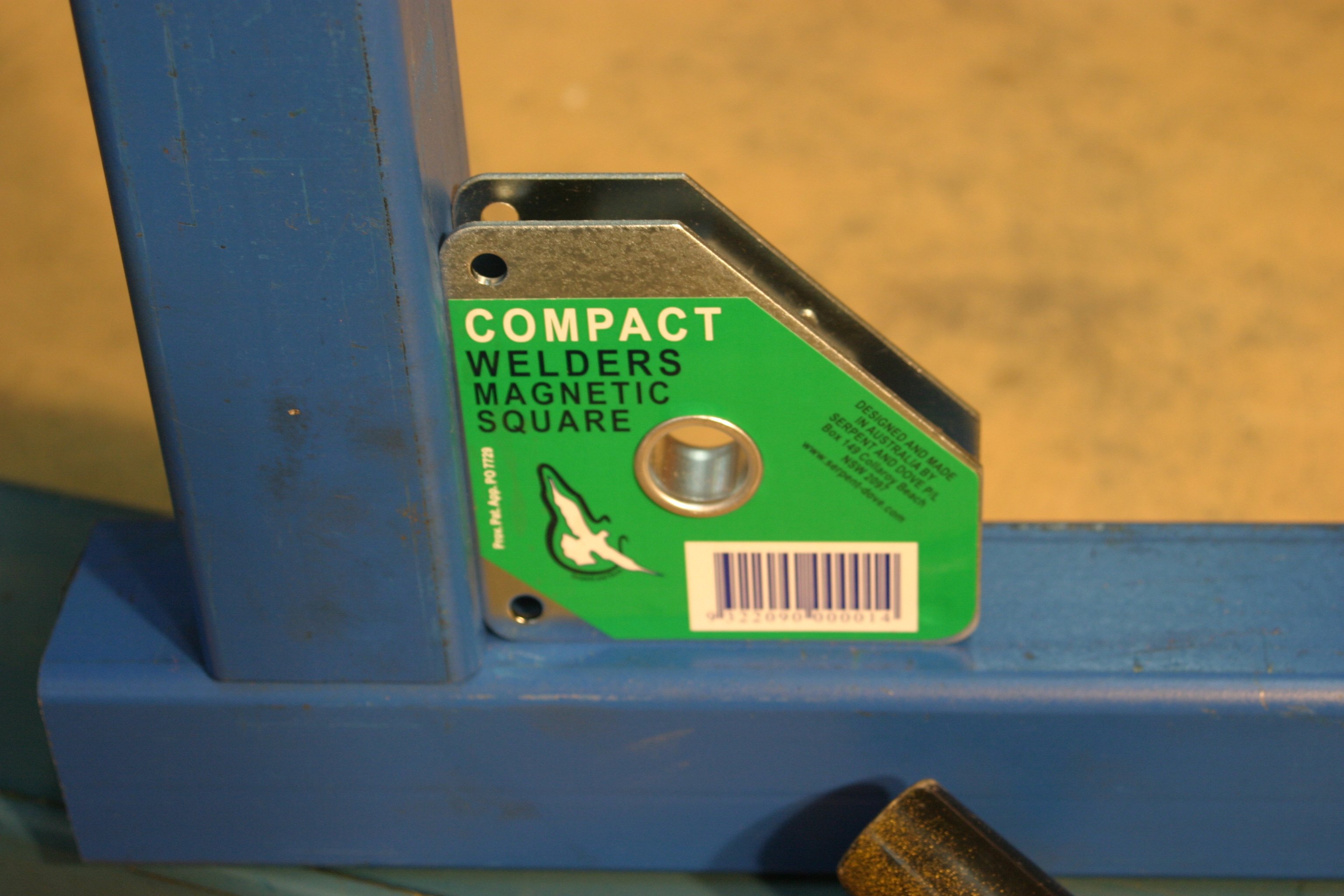 Magnetic Workholding Clamps for Welders, Australia Magswitch magnetic clamps
Serpent & Dove-Applied Magnetics Pty Ltd. Mag-Mate Australia welders clamps and squares, magnetic handles to drag steel sheet, Magswitch replacement Mag-Mate on/off switchable magnets exclusive stockist, Magnetic Clamps & work holders for Welding, Magswitch equivalent Mag-Mate switchable magnets and automation magnets, pick and place magnetic holders... Read More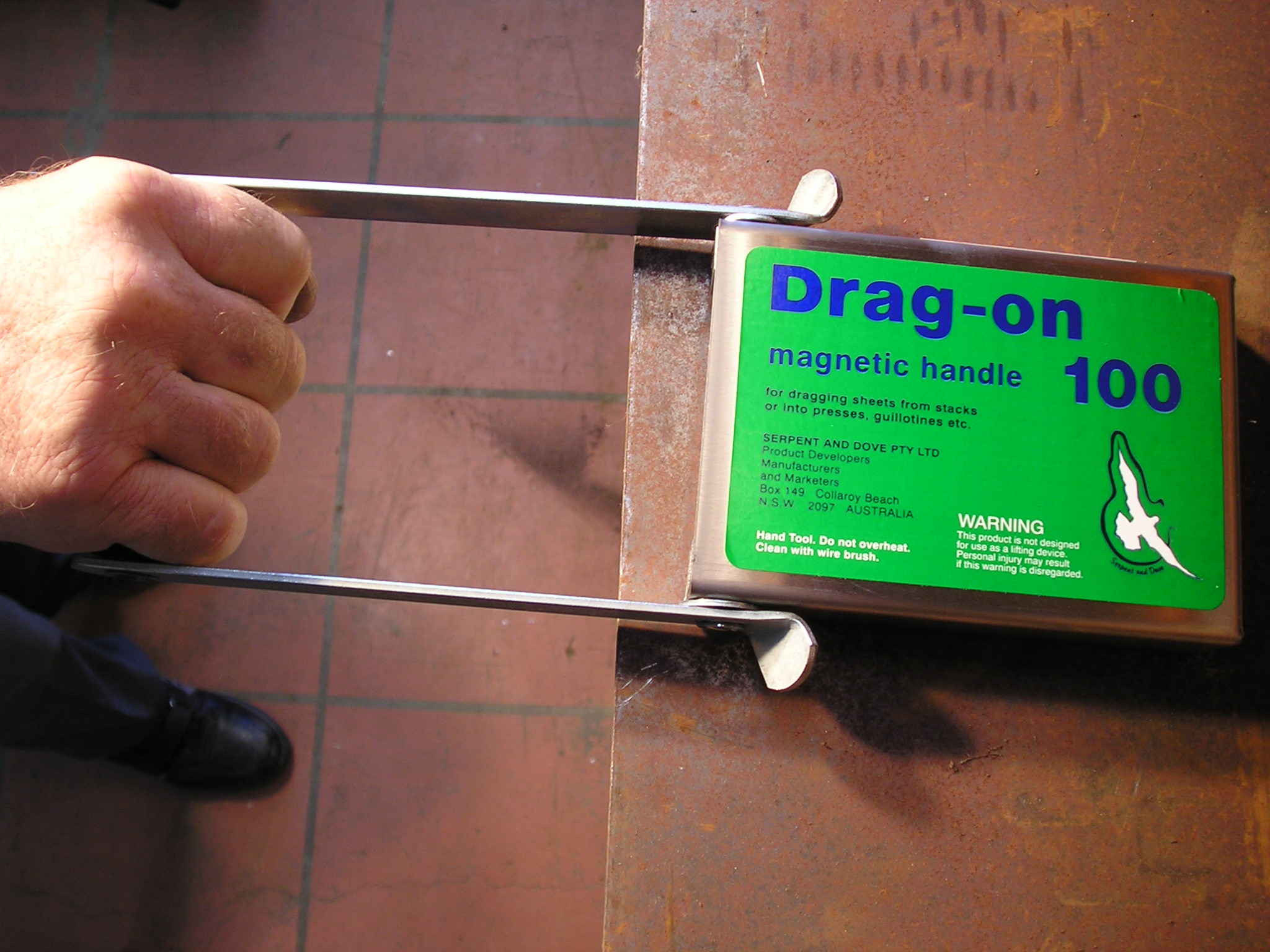 Drag-On Magnetic Handles
Using intense, multi-pole, shallow-field magnet technology these light-weight magnetic handles quickly grip steel sheet to provide a safe means for dragging and keeping sheet under control.... Read More