Magnets for Pilot Ladder Safety: Yellow Mag II
Ladder Magnets, also known as Ship, Hull Magnets or Boom Magnets and Pilot Ladder Anchoring Magnets, protect lives and help minimise spill damage at sea. Improved Yellow Mag II is Patent Pending and is now lighter and easier to use.
Every day, sea pilots board large vessels to assist in bringing them to safe harbour. Their job involves a sometimes precarious transition from a pilot boat to the ship, via a pilot ladder.
These men and women are experts at this transition but nonetheless, safety is paramount. Serpent and Dove's Pilot Ladder Magnet has been specially developed to make life safer for sea pilots by providing removable anchor points for the ladders on the ship's side.
These Pilot Ladder Magnets are designed to withstand aggressive marine environments and have no internal moving parts or entry points for seawater - a natural enemy of neodymium magnet material. Powder-coating in safety yellow for high visibility and resin encapsulation of magnetic elements makes the product seaworthy.
In addition, they are lightweight at around 3 kgs, yet immensely strong, providing more than 350 kgs of clamping force even through many layers of paint and salt scale and grime on a ship's hull. A Delrin roller makes the Hull Magnet simple to attach and release. Hull magnets are also used to anchor floating spill booms and maintenance vessels and are also known as Boom Magnets. Patents apply to some versions of this product.
Our consultants will provide knowledge and sensible answers.
Please phone: +61(2) 9971 7577 for magnet sales or email us.
Related Products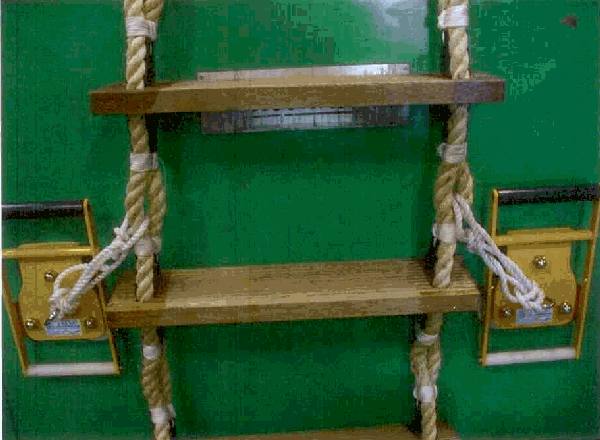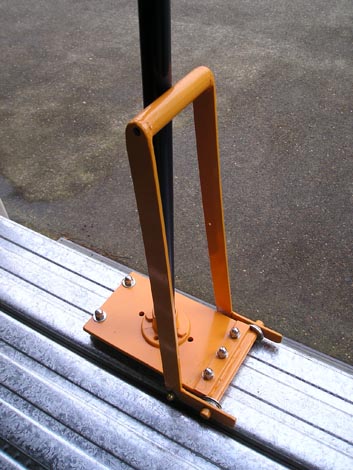 Special Purpose Magnetic Clamps
Serpent-Dove Applied Magnetics Pty Ltd. Safety Rail & Safety-Fence Magnetic Clamps, Magro-Pad Surface Clamping Magnets, Sheet pullers - Drag-On Magnetic Handles.... Read More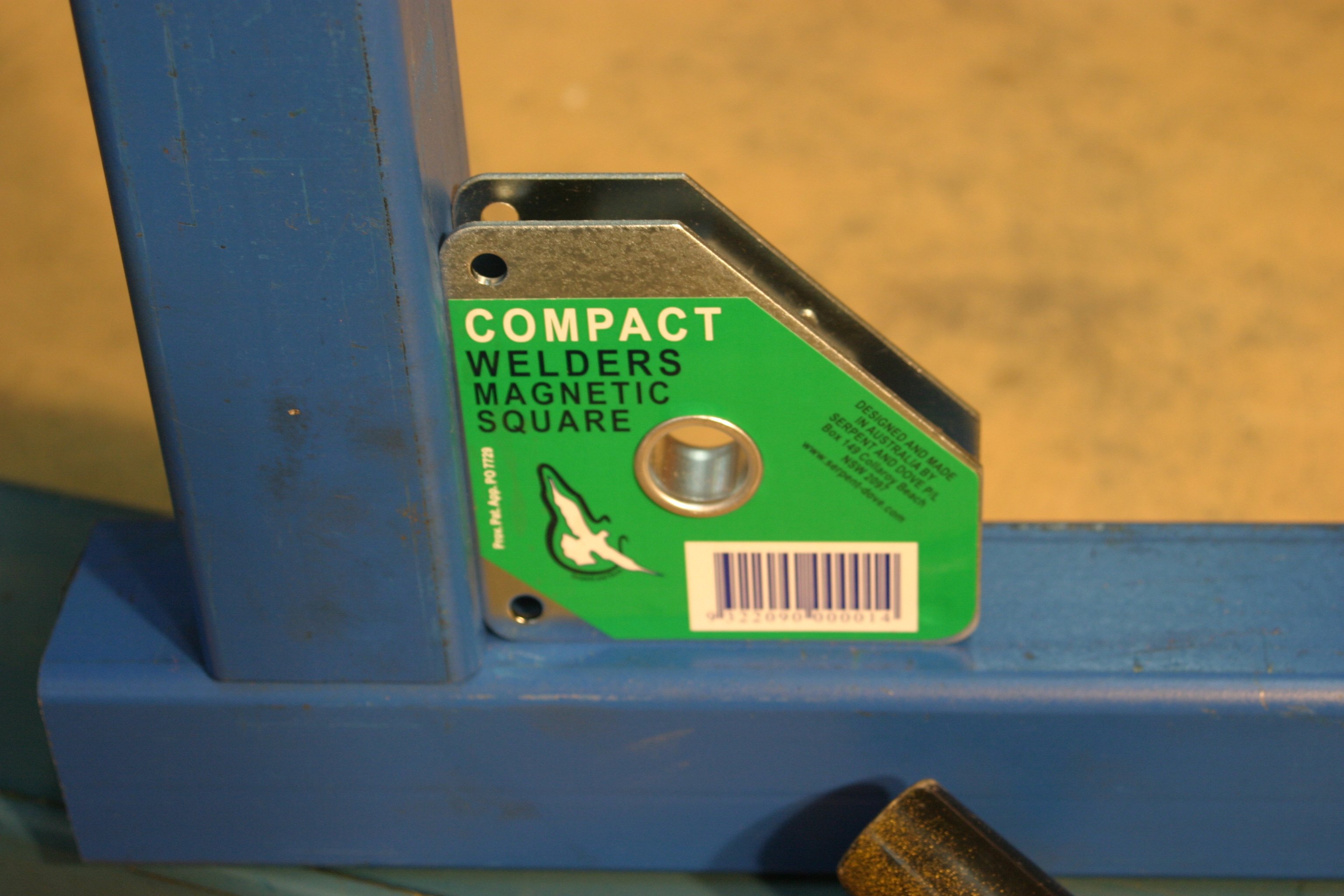 Magnetic Workholding Clamps for Welders, Australia Magswitch magnetic clamps
Serpent & Dove-Applied Magnetics Pty Ltd. Mag-Mate Australia welders clamps and squares, magnetic handles to drag steel sheet, Magswitch replacement Mag-Mate on/off switchable magnets exclusive stockist, Magnetic Clamps & work holders for Welding, Magswitch equivalent Mag-Mate switchable magnets and automation magnets, pick and place magnetic holders... Read More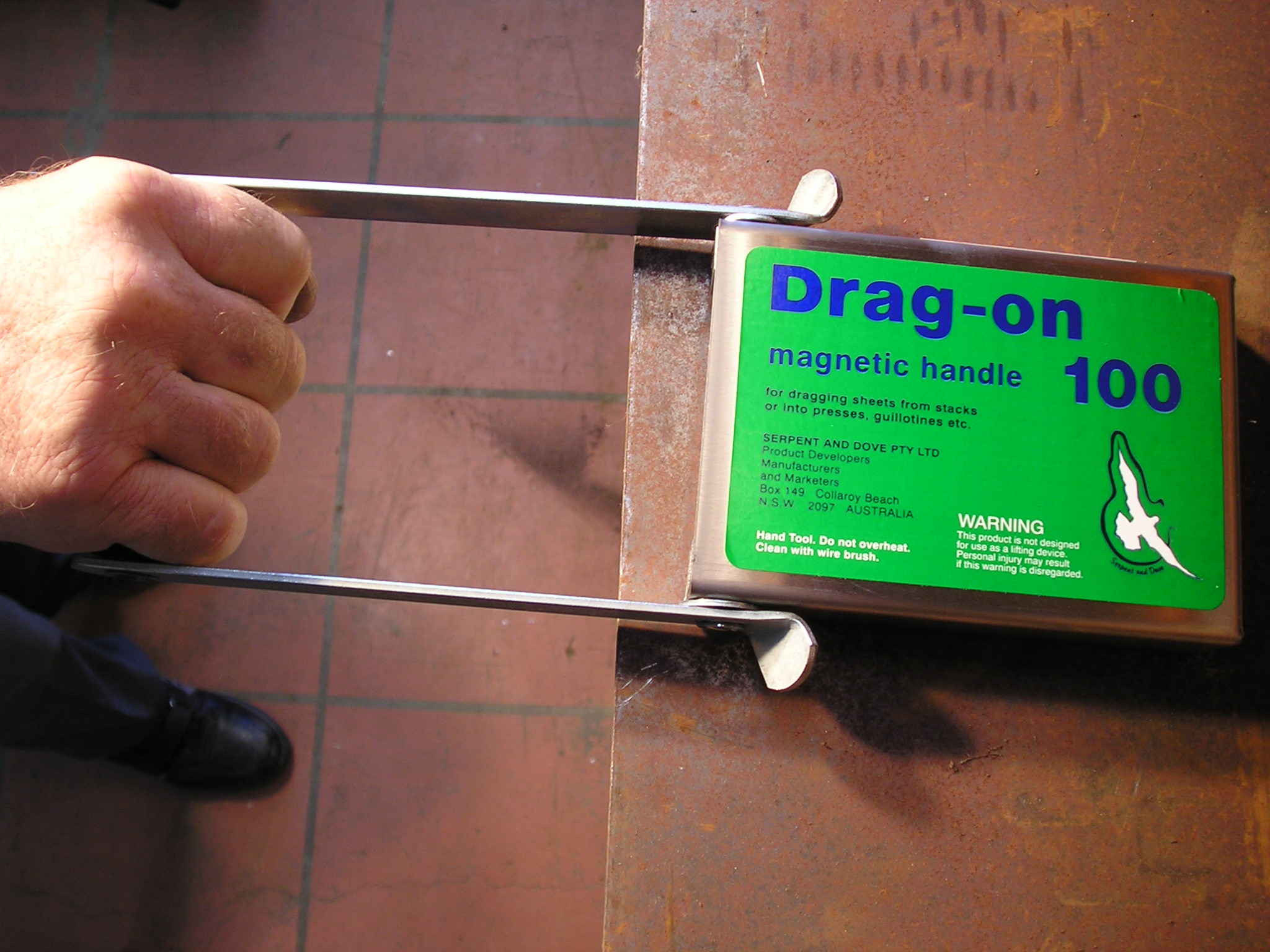 Drag-On Magnetic Handles
Using intense, multi-pole, shallow-field magnet technology these light-weight magnetic handles quickly grip steel sheet to provide a safe means for dragging and keeping sheet under control.... Read More